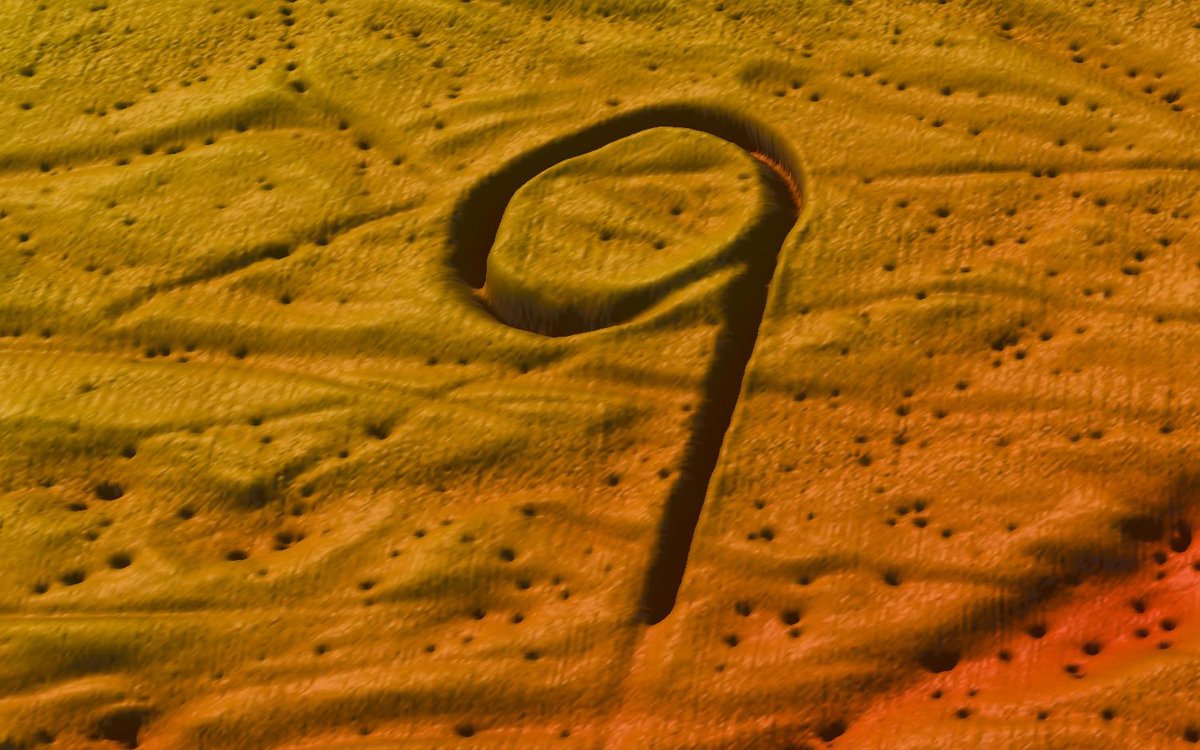 Presentasjon av MAREANO hos FN i dag
Forfatter: Sissel Kanstad
I sammenheng med FN sitt tredje forberedende møte om en ny global biodiversitetsavtale under FNs havrettskonvensjon (BBNJ Preparatory Committee Meeting III) skal det arrangeres en side-event hvor MAREANO skal presentere konseptet bak programmet, og hvordan slike kartleggingssamarbeid kan være med på å styrke forvaltingen av havområdene globalt.
Live strømming
Via UN Web TV, the United Nations Live & On-demand, er det mulig å se presentasjonen av MAREANO direkte.
Side-eventen "The MAREANO Program – Seabed Explorer and Mapper" begynner klokka 13.15 og varer til kl. 14:30, New York-tid.
Det er MAREANO-programmet og Permanent Mission of Norway to the United Nations som oganiserer side-eventen i FNs hovedkvarter i New York, 28. mars 2017.
MAREANO-programmet kan bidra med:
"Increase scientific knowledge, develop research capacity and transfer marine technology, taking into account the Intergovernmental Oceanographic Commission Criteria and Guidelines on the Transfer of Marine Technology, in order to improve ocean health and to enhance the contribution of marine biodiversity to the development of developing countries, in particular small island developing States and least developed countries." Sustainable Development Goals, 14.a
Preparatory Committee on BBNJ
På SDG Knowledge Hub sine nettsider står det om FN-komiteen BBNJ og deres møte: "The Preparatory Committee will make substantive recommendations to the General Assembly on the elements of a draft text of an international legally binding instrument on the conservation and sustainable use of marine biological diversity beyond areas of national jurisdiction (BBNJ) under the UN Convention on the Law of the Sea (UNCLOS)."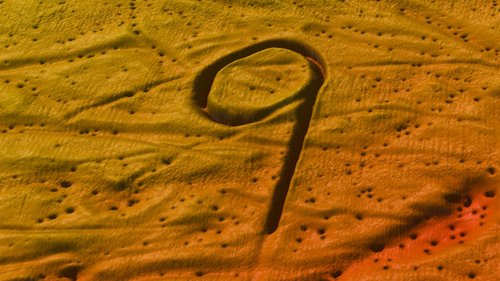 Isfjellpløyemerke som er formet som et 9-tall. 9-tallet er 1000 meter "høyt". 9-tallet er tegnet av isfjellet med en 60 meter bred penn, som er trykt 8 meter ned i sedimentene. (Pløyemerket er 60 m bred og 8 m dyp.) Havdyp ca 260 meter.